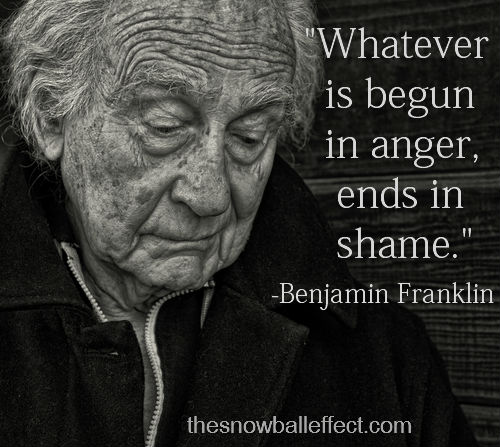 How to Let Go of Resentment
Is resentment holding you back from living a more peaceful, joyful, and confident life? Do you feel like you have been wronged, judged, or mistreated in some way? Do you ruminate about it and play it over and over in your head? Do you feel your anger increasing the more this internal tape is played?
The purpose of this post is to
Tell you that you are not alone!
Help you let go of resentment.
First of all, you are not alone! People filled with resentment fill the waiting room of the psychotherapy practice where I work everyday. Millions of others are drowning in resentment and get no help at all. We all feel resentment from time to time. We have all been hurt, judged, and rejected at some point in our lives. Unfortunately, this is part of being human. We are going to experience joy and pain as life ebbs and flows.
You may be thinking, "Yes, we all experience pain, but you have no idea what I have been through!" 
You're right. I don't. I can't even imagine! If you told me your situation, I could try to imagine and I could empathize, but I have not experienced the exact same thing as you. Even when two people share a similar experience such as a history of abuse, divorce, infidelity, or the loss of a loved one, their situations differ and they experience the crisis differently.
Although we each experience our pain, anger, and frustration in our own way, and some of us have experienced more trauma and pain than others, we have all been hurt and there are things that we can do to help release the resentment that takes up residence in our hearts and in our minds.
Release the resentment that resides within. The only thing worse than someone else hurting you in the past, is for you to continue to hurt yourself for the rest of your life. Your resentment poisons YOU, not the one who harmed you.
If you are tired of being angry and resentful, here is what you can do. Continue reading →