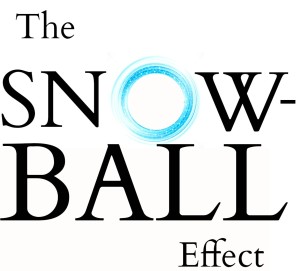 Our fear so often holds us back from being all that we were meant to be. We fear what tomorrow might bring, we fear rejection, we fear failure, we fear looking foolish, we fear stepping out of our comfort zone and doing something that might just impact our lives and our world in an incredible way.
We play it safe and sit on the sidelines forgetting that life is not a spectator sport. Rather than embracing each day with passion and purpose, we underestimate our strength, our ability, our resilience, our power to make a difference in the lives of others, and our power to make a difference in the world.
There is something uniquely special about each on of us, but we often hold ourselves back from the excellence that resides within. If we are to live up to our true potential and be the person that we were created to be, we must find a way to move through the fear that keeps us immobilized and stops us from building positive momentum in our lives.
Listed below are 6 steps to help you move through the fear so that you can live a more productive, passionate, and purposeful life. (Notice the phrase "move through the fear" is used instead of "fight fear." This is intentional. You see, many people fight fear by denying fear, and when something is denied, it won't be changed. See step one.) Continue reading →